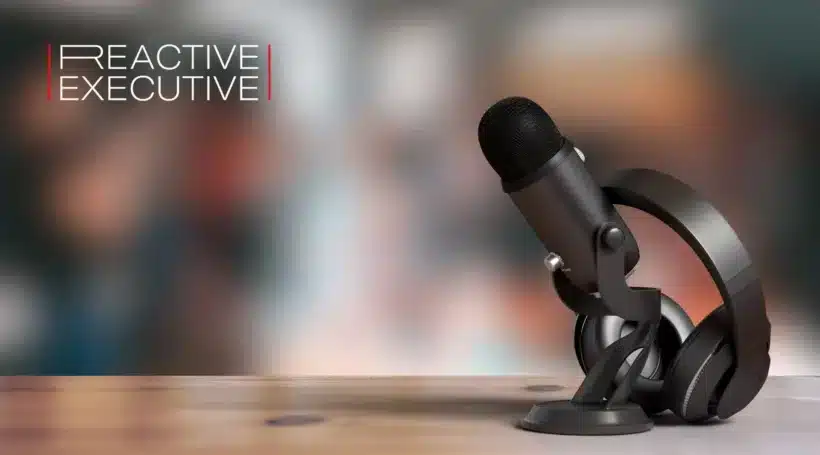 – REACTIVE EXECUTIVE IN A NUTSHELL –
"REACTIVE EXECUTIVE in one word? This is the question we have been asking our interim managers, clients and teams since the creation of the firm.
Honest and straightforward, their answers have always provided us with enlightening elements to better adjust our practices.
The proof with this exclusive melting pot!
#transitionmanagement #testimonial #survey #satisfaction #adjustment