What to do at 50 for work?
For young people, moving from one profession to another is not a very difficult ordeal. On the other hand, for people aged 50 and over, the project is both complicated and perilous. At this age, it is essential to think carefully about your decision since the opportunities are far outweighed by the risks.
Unemployment, professional retraining, desire to create your own business… whatever the reason, it is possible to change jobs or return to work after 50 years. However, the project will involve some preparation and possibly training or interim management. What to do at 50 for work ?
Changing jobs or finding one at 50: the reflection stage
If the professional project follows a period of unemployment, there is no need to question the interest of embarking on the adventure. In this type of situation, the objective is to get back into active life and have a source of income, which will allow you to pay bills, have a stable financial situation or not depend on others for the financial plan.
On the other hand, if it is a question of carrying out a professional retraining, the stage of reflection is obligatory. Here, it is important to determine the reasons that can motivate the project and above all, to determine if these reasons are valid. This reflection must also be accompanied by an assessment of skills, strengths and weaknesses.
You should know that changing jobs at 50 can be difficult . First, companies are very reluctant to hire people over 40 and older. Then, at this age, it is not always easy to acquire the skills necessary to carry out a new activity. Which is all the more difficult without adequate training or interim management .
Changing jobs at 50 is also a project that presents many risks, such as:
Be unemployed for a long time,
Not finding a job that matches their needs and skills,
Work starting at the very bottom of the ladder.
Transition management to find what to do at 50 as a job
Changing jobs or finding one at age 50 is far from an easy project to take lightly. This one not only requires a lot of thought, but also a lot of preparation. However, it is not given to everyone, even less to seniors to carry out and carry out these two operations. And this is where interim management comes in.
What is transition management?
Interim management is a strategy that is mainly used within companies. It consists of entrusting one or more experts outside the organization with the management of a project. Generally, these are large-scale projects that can be:
A restructuring within the organization,
The implementation of new policy, strategy, system, team, etc.,
The implementation of business expansion.
The main missions of the expert are to ensure that the project takes place in the best conditions and that the objectives set are achieved. These missions are entrusted to him within a deadline set by the company and which is often short. To guarantee the accomplishment of his missions, the Interim Manager relies on the skills he possesses and which relate to his area of expertise.
The interest of interim management in the professional project
As mentioned above, this strategy applies especially within organizations. However, it is possible to use it to find what to do at 50 for work . Here, the roles of the expert are to guide and support the person looking for a new job.
More specifically, it will intervene on:
The reflection stage,
Carrying out the skills assessment,
The establishment of an action plan,
The establishment of the list of trades that the interested party can exercise,
The search for training that prepares the targeted profession,
The choice of the types of contracts to favor and to exclude,
Entrepreneurship issues.
Thanks to transition management, it will be much easier for people aged 50 and over to undertake a professional retraining. Moreover, the application of the strategy on this type of project also makes it possible to reduce the risks.
What jobs to do at 50?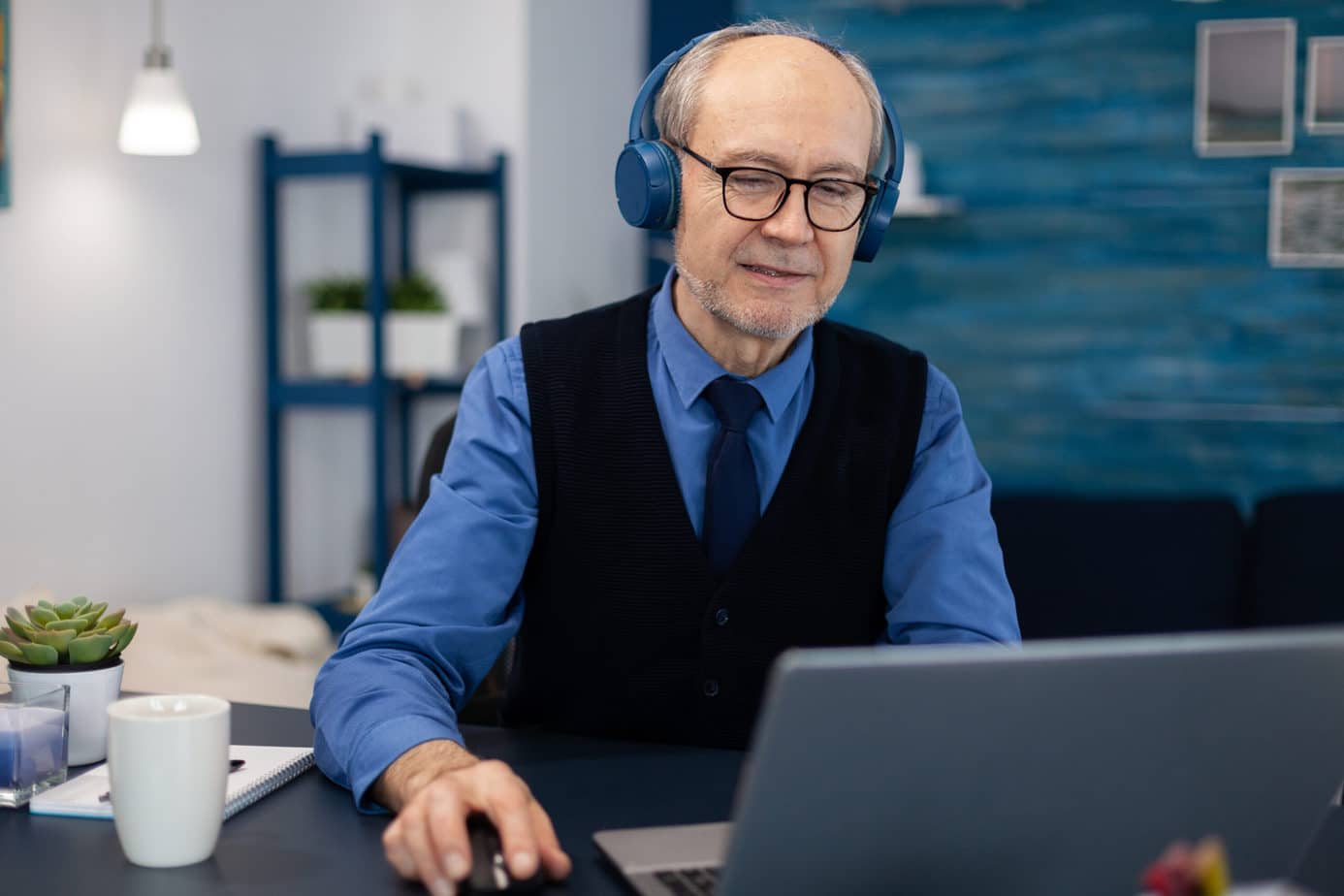 The most obvious and logical answer to this question is: the trades for which the interested party is qualified. As long as the skills are in line with the desired job, the chances of success are high.
However, certain sectors of activity are known to recruit seniors. Moreover, some give more preference to older candidates. These sectors include, among others:
Sales and distribution,
Health and new technologies,
industry and production,
building and public works,
Accountability,
The legal,
Human resources.
However, you should know that, to hope to get a job in a company at 50 , you have to show your credentials. In other words, you need to have some experience and above all, advanced technical skills . Without these elements, companies will favor applications from young people. Even if the latter do not necessarily have the required qualifications, unlike seniors , they are still learning and have ambitions.
Moreover, to increase your chances of finding a job at age 50 , the ideal is to favor small structures or SMEs. They are less reluctant to hire seniors and attach more importance to skills than to the candidate's age. This is not the case for medium and large companies. The latter give greater priority to the training of their employees and internal promotion.
Training for professional retraining at 50
In a professional retraining , the person who wants to change jobs does not necessarily have the necessary skills to carry out the new activity. In this case, vocational training is a mandatory step.
Nowadays, there are a very large number of professional training courses that are open to everyone. People aged 50 and over can therefore access it.