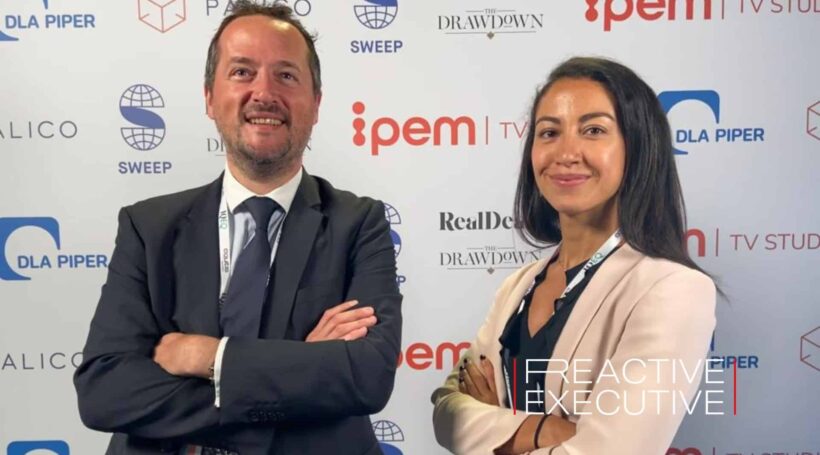 Reactive Executive present at IPEM Cannes 2022
Partner of the IPEM in Cannes, REACTIVE EXECUTVE was live from the event at the Palais des Festivals in Cannes for its 7th edition! Present on site, David GALLOT, Manager and Asmaa CHABI, Senior Consultant, reveal to you live behind the scenes of this unmissable event.
What is IPEM?
– The first Private Equity event on an international scale,
– A unique connection between institutional and private investors, sector service partners, fund managers and entrepreneurs,
– An exhibition area of 7,000 m²,
– Multiple workspaces,
– Networking events,
– Conferences and workshops.
In short, an event with an innovative and winning format!
More information here: https://bit.ly/3dJwSgj
#managementdetransition #ipem #ipemcannes2022 #event #privateequity #investors #partners #entrepreneurs