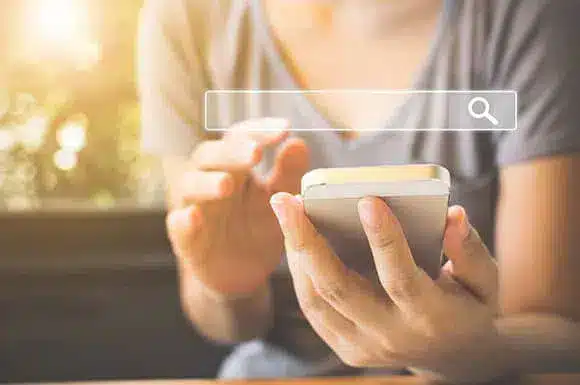 Definition of Interim Management
A company calls on an interim manager to carry out a mission defined in a very supervised way, and limited in time . An interim manager intervenes on a wide spectrum of missions, ranging from change management to crisis management. Why use Transition Management ?
A company may use interim management for several reasons:
Originally , interim managers intervened exclusively in times of crisis management: decline in activity of a company, closure of a site, implementation of a social plan or a plan to safeguard the 'job …
However, the function has evolved considerably in recent years. From now on, periods of crisis are far from being the only situations in which they intervene.
Companies of all sizes now call on interim managers to manage, for example, change management projects.
Their proven technical skills (an interim manager has at least ten years of experience on average) allow them to intervene in an optimal way and carry out various projects.
A mission can take different forms, for example:
A transformation project to improve business performance
The replacement of a manager
What is the mission of an interim manager?
The mission of an interim manager is to put his skills operational and managerial in the service of structures confronted with major challenges in terms of management.
Experienced and result-oriented , the interim manager generally intervenes on site, for an average period of eight months.
He carries out a large-scale project , the terms of which are strictly defined upstream of the contract.
Depending on the context in which the company operates and its specific needs, the objectives defined vary greatly. The spectrum of situations likely to be covered by interim management is wide.
This may be, for example, change management . The transition manager will then have the role of supporting the company in its transition: external growth, merger-acquisition or any other similar reorganization.
The interim manager may also have the role of leading a strategic project , where his high-level technical skills will find their place.
Anyway, the course of the mission is always the same:
Analysis of the situation and definition of objectives. Implementation, in collaboration with our firm, of indicators for a results-oriented mission
Connection by the firm with a suitable interim manager
Start of the mission taking into account, if necessary, the urgency
During the mission, regular monitoring of the indicators initially put in place
Assessment, handover between our interim manager and your teams
Why choose us ?
Reactive Executive is the 5th leading firm and " pure players " in interim management, present in France and internationally . We support our clients (large groups, subsidiaries of large groups, ETIs , SMEs , SMIs , start-ups) in their high-stakes transformation and intervene in the context of strategic projects, turnarounds or replacement of managers at short notice.
The strength of Reactive Executive is to be able to present interim managers in less than 48 hours thanks to its pool of more than 10,000 interim managers , present all over the world. Our Interim Managers occupy the position of directors who are experts in their field, reactive, seasoned in emergency situations and immediately operational.
The entire Reactive Executive team guarantees the success of your missions! So, for your next project, call us and let's create a partnership based on trust, ethics and transparency!
We operate in the following locations in France: